Pampa is a multidisciplinary study that develops landscape architecture and environmental planning projects.
Each project relates man, nature and the environment, considering the landscape as a synthesis of the interaction between these elements: the man who shapes the territory in order to carry out his activities, the natural environment that guides and inspires transformations.
Pampa takes care of:
Environmental analysis and planning
Environmental impact assessments and studies
Design of public parks, urban spaces and gardens
Design of green roof and vertical green, swimming pools and natural pools
Naturalistic engineering and path-making
Forestry and wildlife management
Environmental teaching and manuals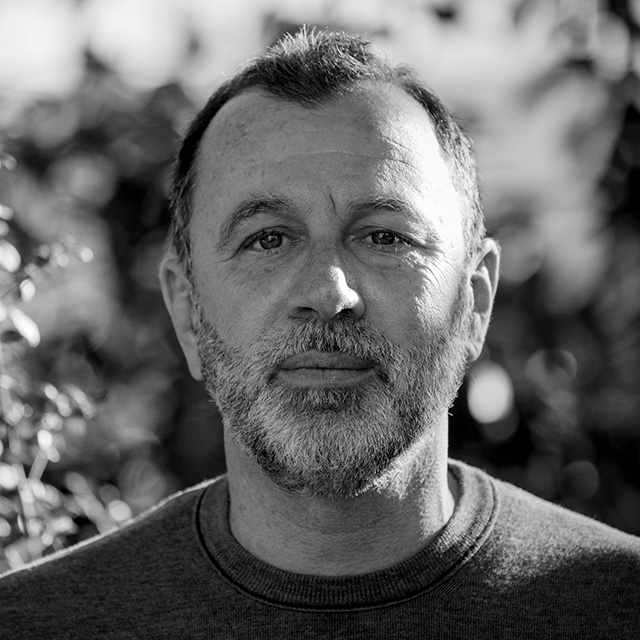 Filippo Piva
founder
Degree in Agricultural Sciences in Bologna with a thesis on " Landscaping, Parks and Gardens " , explores the issues related to the landscape attending the " Land Use Policy " at the University of Edinburgh , the post-graduate course " Green Design in urban spaces " at the University of Milan , the " Landscape Design – seminar and workshop " organized by the European Institute of Design Milan in Radicondoli.
Freelancer since 1997, AIAPP member (Italian Association of Landscape Architecture ) of which he is Vice – President of the section Triveneto – Emilia Romagna , member of the Scientific Committee for IFLA 2016 (53rd World Congress of the International Federation of Landscape Architecture Turin 2016), AIPIN member ( Italian Association for Bio-Engineering). Contract professor at the Faculty of Architecture "Aldo Rossi" of Cesena of the University of Bologna. He has been collaborating since 2010 with the Graduate Laboratory "Project, History and Restoration" and "Archeology and Architecture Project" of the University of Cesena as an expert in landscape design and as a co-examiner for numerous Degree Theses.
He holds lectures related to landscape architecture in seminars / courses at other universities, institutions, professional associations, academies, Associations and participates as a speaker at numerous conferences. He is one of the founders of millepapaverirossi (Cultural Association for the divulgation of knowledge of the landscape heritage).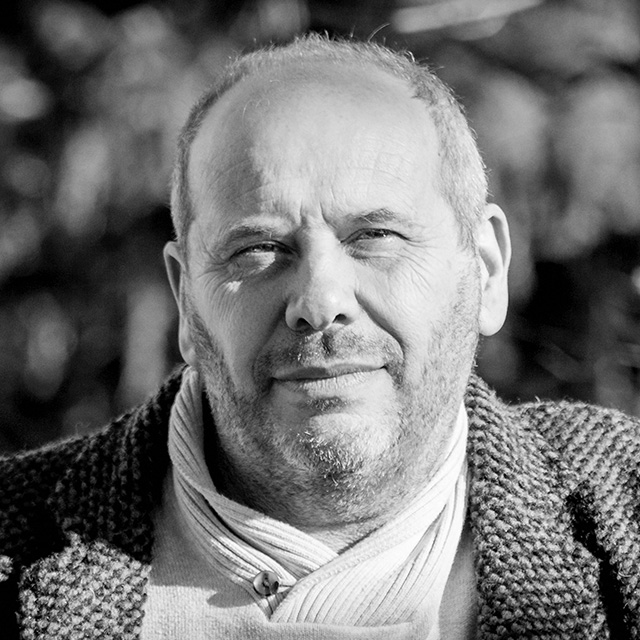 Ivano Zecchini
project manager
Graduated in Agricultural Sciences in 1985, at the Faculty of Bologna, specialized in Nursery Techniques; he follows the postgraduate refresher course in Landscape Architecture, Polytechnic of Milan-Faculty of Architecture (a.a. 1989-1990). Registered with the Professional College of Agrotechnical and Agrotechnical Graduated since 2013. Experience in the Green Ornamental, responsible for the Agr. Nurseries Battistini for the planning, commercial and executive aspects up to 2005.
Expert in roof gardens; COPARI green roof manager until 2010. In-depth design, executive and commercial knowledge of thermo-waterproof stratigraphy, of roof garden and of the technological green.
Freelance since 2010, Expert Member and National Councilor of AIVEP (Italian Association of Green Roof) and since 2016 he is Vice President, Affiliated Member of AIAPP (Italian Association of Landscape Architecture), Member of the Advisory Commission for Public Green Areas of the Municipality of Forlì .

---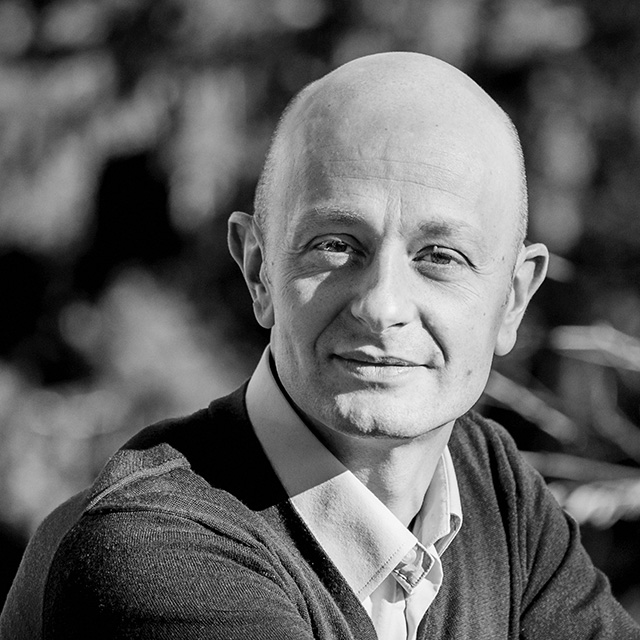 Cristian Guidi
project manager
He was born in Riccione (Rn) in 1974. He graduated in 2003 in Forest and Environmental Sciences in Florence. Freelance since 2003. AIPIN member since 2005. In 2009 he became a member of the network of professionals that working in synergy, according to the principles of sustainable planning, called Deda.
CTU of the Court of Rimini. He works as an estimator of damages on behalf of insurance companies operating in the agricultural sector. Since 1999 he has designed and implemented environmental education courses for schools in the province of Rimini.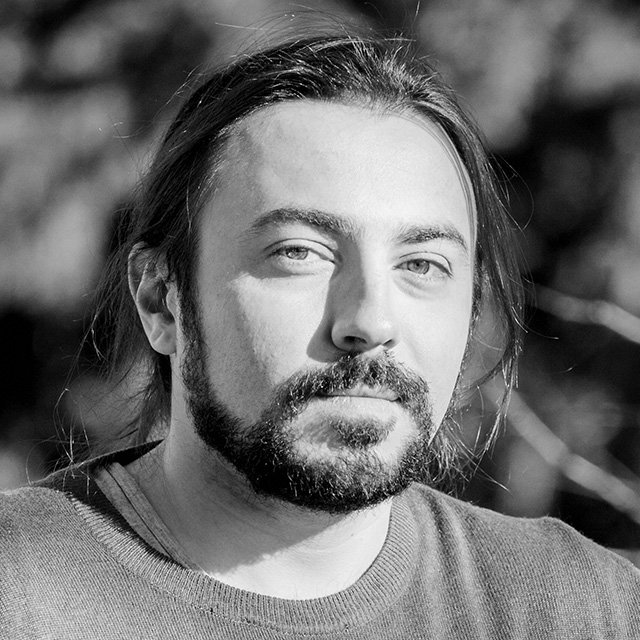 Cristian Guidi
project manager
Graduated in Architecture in 2012, at the University of Bologna, with the thesis "Archeology, Landscape, Architecture: the archaeological museum of Verucchio", after a 10-month study period at the Escuela Tecnica Superior de Arquitectura de Madrid.
He deepens the topic of urban planning related to environmental factors: he attends the Socrates workshop "Spatial planning and climate change" at Radboud University in Nijmegen; receives a scholarship for the AA Visiting School "Computing Topos II", in Bilbao. In 2013 he was selected by CASABELLA Laboratorio, to realise the installation "IMPRESSIONS" inside the Maurizio Sella spinning wheel in Biella, on the theme of the reuse of disused industrial spaces.
Enrolled in the Order of Architects of Rimini, since 2013 he has worked as a freelancer dealing with architectural and landscape visualization. Participate in teams in some national and international planning competitions, obtaining various awards.

---